Cart (

0

)
Recently Added

0

Item
Total

€0,00
The item you just added is unavailable. Please select another product or variant.

Cart (

0

)
Recently Added
Total €0,00
The item you just added is unavailable. Please select another product or variant.
THE ULTIMATE FORM OF SELF LOVE
When I learned about the world of self-care and started to treat myself as my own best friend, I felt so much more comfortable in my skin than I ever felt before. One of the ways I started caring for myself was to be as healthy as possible and only use natural products in every aspect of my life. I felt so well taken care of and nurtured this way. I knew I was only giving my body the best nature has to offer.
After turning to natural products, I realized there weren't many luxury skincare brands that were all natural. I read a research study from Rank a Brand how luxury skincare brands scored really bad in terms of environment and health, animal welfare, climate and labour conditions. I was really shocked and surprised by this and thought things should be different. People who shop in the high-end market should also be able to contribute to a better world and feel good about the brands they choose. They should be able to feel comfortable about the production processes, the ingredients they use and the impact they make on the planet, without compromising on luxury. I didn't see these brands out there, so I decided to start it myself and do it better.
By using natural and organic ingredients that are easy to understand, and that are rich in vitamins and nutrients, your skin receives everything it needs in order to be healthy. By using sustainable materials, moving away from plastic as much as possible and choosing organic ingredients, less pressure is put on the planet. For every product sold, we plant a tree to give back to nature, after we have taken from her.
It is our mission to make you feel great in your skin by providing the highest quality skincare that is good for you and for the planet. We want you to feel loved, by yourself and by us.
Founder, Laura Kaats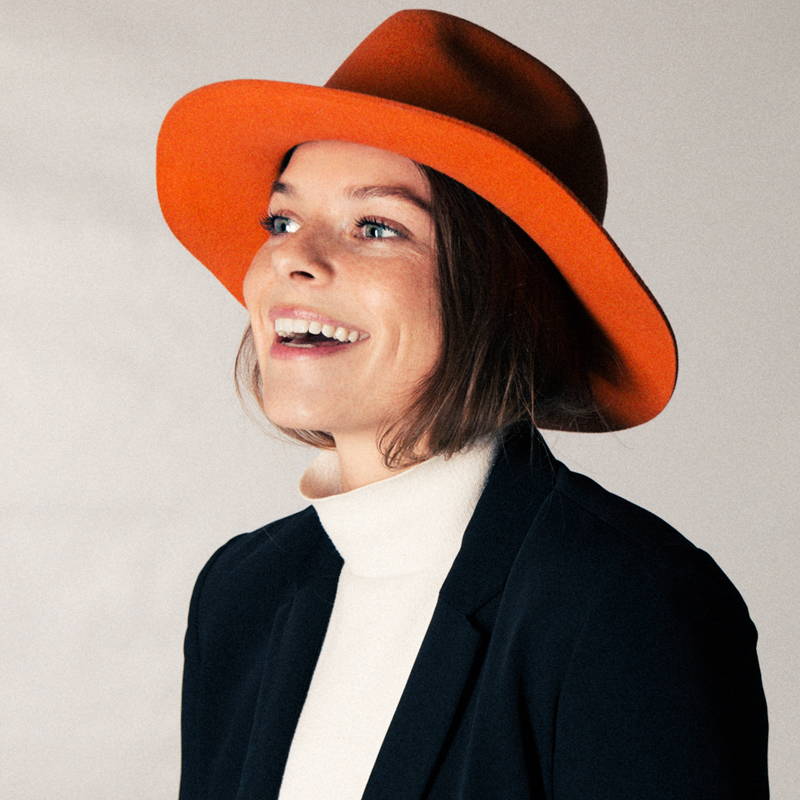 with all express deliveries
Paypal / Mastercard / Visa / iDeal