Cart (

0

)
Recently Added

0

Item
Total

€0,00
The item you just added is unavailable. Please select another product or variant.

Cart (

0

)
Recently Added
Total €0,00
The item you just added is unavailable. Please select another product or variant.
HERE'S OUR PROMISE TO YOU:
EVERY TIME YOU BUY ONE OF OUR PRODUCTS, WE'LL PLANT A TREE.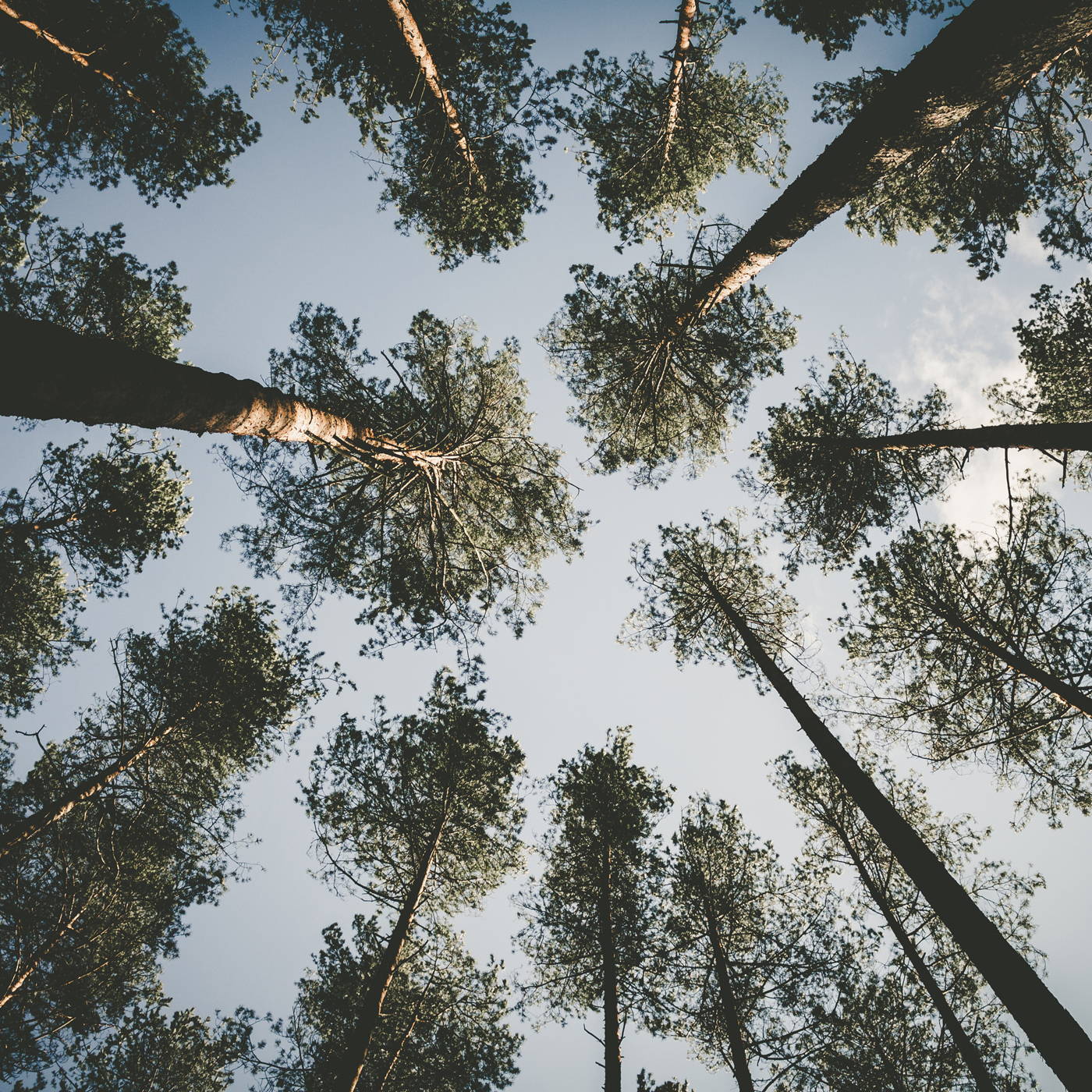 It is estimated that the global number of trees is in the range of about 61 trees for every person on Earth. Every year about 15 billion trees are being cut down globally, that's about 2 trees per person per year. Cutting down trees has an enormous effect on the planet and climate change. We want to help fight climate change and have decided to plant one tree for every product that is sold.
REASONS FOR CUTTING DOWN TREES
A lot of forested areas are rich in minerals and are vulnerable to mining operations for gold and diamonds. You can be assured we do not use mined ingredients in our products.
Trees get chopped to provide wood and paper requirements for our ever-growing population. Our packaging is made of recycled and recyclable FSC certified paper.
Our ever-growing population wants to travel from one place to another in the fastest possible way. This means forests need to make space for roads and highways.
Acres of trees get chopped down and burned for farmers who use the land to plant crops and let livestock graze on it.
Most developing countries use firewood and charcoal for heating their homes and cooking their food.
The main cause of deforestation in Malaysia and Indonesia is for Palm oil, which is used in food and beauty products. You can be assured that we do not use Palm oil in our products.
RESULTS OF CUTTING DOWN TREES
Deforestation is the second leading cause of global warming. Tropical Rainforests store more than 210 giga tons of carbon dioxide from the atmosphere and deforestation is the cause of 15% of carbon emissions.
70% of our world's plant and animal species live in forests. Up to 28,000 species can go extinct in the next quarter-century due to deforestation. Indigenous forest people who've lived there for the longest time are also being deprived of their homes.
Areas that have been deforested are prone to flooding because of the absence of tree roots to hold the soil down. Erosion also causes contaminants in the soil to make their way into our water supply – contaminating streams and lakes and other water sources.
Exercise your Power as a Consumer: Support brands with environment-friendly products and encourage people to do the same. Be aware, and ask brands how the products you buy are being made.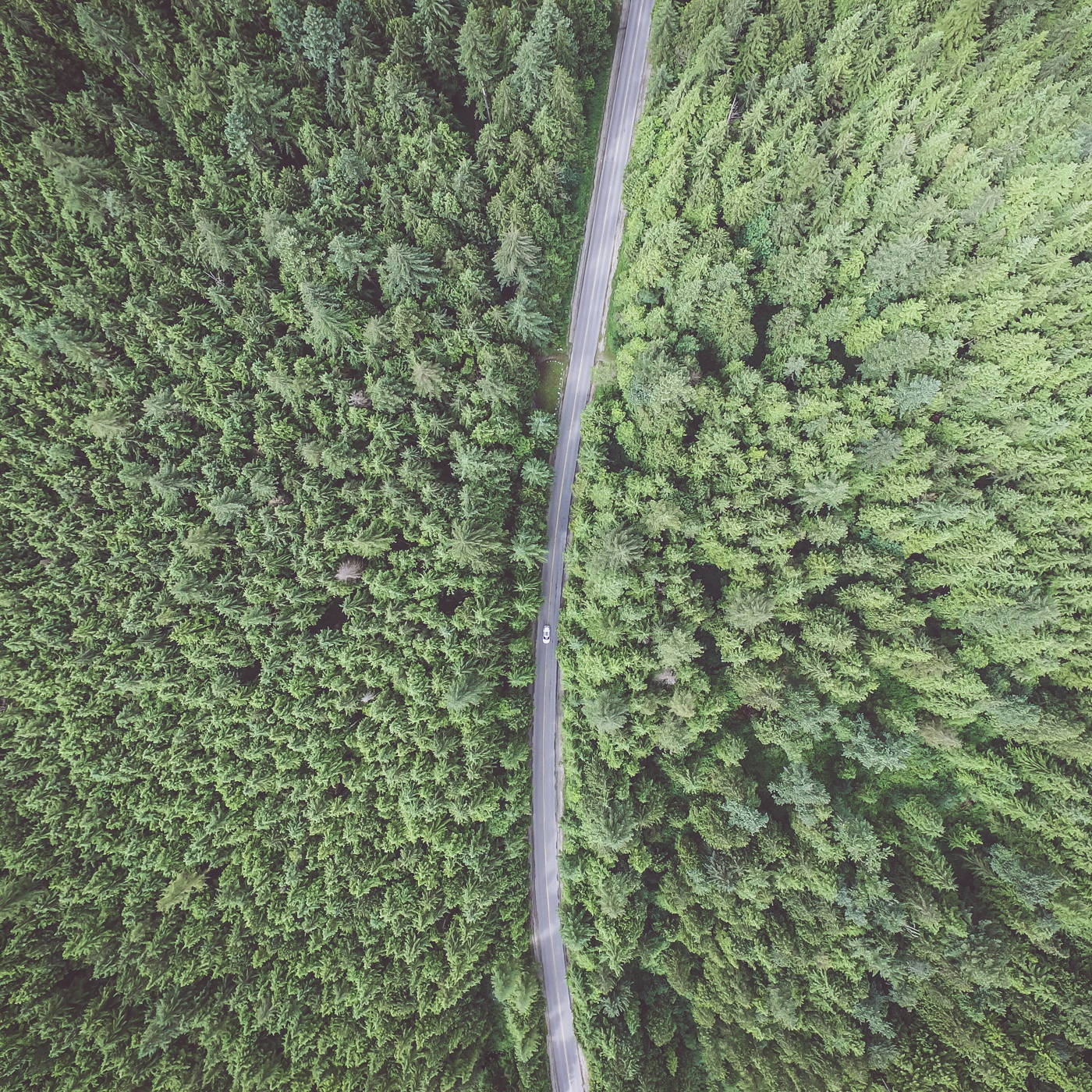 with all express deliveries
Paypal / Mastercard / Visa / iDeal