Cart (

0

)
Recently Added

0

Item
Total

€0,00
The item you just added is unavailable. Please select another product or variant.

Cart (

0

)
Recently Added
Total €0,00
The item you just added is unavailable. Please select another product or variant.
ULTIMATE RECOVERING NIGHT CREAM
We offer FREE worldwide shipping on all orders > €300.

Our products ship from The Netherlands. If you'd like to know wether your order is due for import & duties, please click, here.
Rich in calming, healing and deeply moisturizing ingredients, such as macadamia oil, shea butter, and jojoba oil, this ultimate recovering night cream will provide your skin will all the right nutrients to maintain hydration, protect its natural barrier, and ensure you will wake up with ultra soft and smooth skin in the morning. Containing numerous antioxidants such as Vitamin E, and evening primrose, it works to soothe and replenish the skin while reducing damage from environmental stressors such as UV rays. Vitamin C has firming, soothing, and brightening effects and works to improve the overall texture and appearance of the skin. With 24 bio-active ingredients that work together to tackle your skin's issues, you will wake up with a nourished, moisturized, soft complexion.
"This 100% natural formula contains ingredients with 19 anti-aging, 19 moisturizing, 19 calming, 17 purifying, and 7 regenerating properties"
We offer FREE worldwide shipping on all orders > €300.

Our products ship from The Netherlands. If you'd like to know wether your order is due for import & duties, please click, here.
Apply 2 pumps on top of a serum or directly on clean face and neck. For optimal results, apply every evening on clean skin or on top of your serum. Use PM. This night cream is for dry to normal skin types.
100% of the total ingredients are natural
93% of the ingredients come from organic farming*
Texture: soft, silky, rich cream
Scent: a luxurious rose amber scent

Properties of our ingredients
19x Anti-aging ingredients
19x Calming/Healing ingredients
19x Moisturizing ingredients
17x Purifying ingredients
12x Brightening ingredients
15x Anti-bacterial ingredients
14x Hydrating ingredients
8x Detoxifying ingredients
8x Firming ingredients
7x Regenerating ingredients
2x Exfoliating ingredients
Moisturizes, stimulates circulation, and regulates sebum production, which is beneficial for the overall tone, texture, strength, and elasticity. Its anti-aging and anti-inflammatory substances reduce signs of aging, protect your skin against external damage, calm irritation and repair damaged skin.
This oil is derived from lavender. It contains anti-inflammatory and anti-microbial properties, and improves blood circulation, diminishes scars, wrinkles, and fine lines.
⇝ SODIUM CETEARYL SULFATE
⇝ DISODIUM COCOYL GLUTAMATE
Containing rich levels of Silicic Acid and antioxidants, it helps to fight free radicals damage and improve collagen. It diminishes the appearance of wrinkles and tightens pores, for smoother, softer skin. Its anti-inflammatory and anti-microbial properties soothe irritated skin and promote skin healing.
Known for its brightening, smoothing, and firming skin effects. It helps to reduce the appearance of wrinkles, fine lines, large pores, and dark spots and stimulates the collagen production. By exfoliating your skin, cell renewal is stimulated and dull skin becomes healthy and glowy.
A natural perfume to softly pleasure the senses, without irritating the skin.
AQUA, MACADAMIA (INTEGRIFOLIA) SEED OIL, SHEA (BUTYROSPERMUM PARKII) BUTTER, CETEARYL ALCOHOL (FROM COCONUT, PARM, CORN), GLYCERIN (FROM COCONUT, PALM, PLANTS), COCONUT (COCOS NUCIFERA) OIL, SUNFLOWER (HELIANTHUS ANNUUS) SEED OIL*, ARGAN (ARGANIA SPINOSA) KERNEL OIL, AVOCADO (PERSEA GRATISSIMA) OIL*, JOJOBA (SIMMONDSIA CHINENSIS) SEED OIL, GLYCERYL STEARATE (FROM PALM KERNEL, OLIVES, COCONUT), SWEET ALMOND (PRUNUS AMYGDALUS DULCIS) OIL, SODIUM CETEARYL (FROM PALM OR COCONUT), EVENING PRIMROSE (OENOTHERA BIENNIS) OIL, CETYL PALMITATE (FROM PALM OIL), LEVULINIC ACID (FROM CANE SUGAR, STARCH), P-ANISIC ACID (FROM ANISE), SODIUM LEVULINATE (FROM STARCH), ALOE VERA (ALOE BARBADENSIS) LEAF JUICE POWDER, VITAMIN C (ASCORBYL PALMITATE), POT MARIGOLD (CALENDULA OFFICINALIS) FLOWER EXTRACT*, VITAMIN E (TOCOPHEROL), POTASSIUM SORBATE (FROM BERRIES), SODIUM BENZOATE (FROM CINNAMON, BERRIES, APPLES), PHYTIC ACID (FROM GRAIN, LEGUMES, RICE), DISODIUM COCOYL GLUTAMATE (FROM COCONUT OIL AND FERMENTED SUGAR), HORSETAIL (EQUISETUM ARVENSE) LEAF EXTRACT*, CITRONELLOL (FROM LEMONGRASS)**, LINALOOL (FROM LAVENDER, BASIL, NEROLI)**, LACTIC ACID (FROM SUGAR FERMENTATION), GREEN TEA (CAMELLIA SINENSIS) LEAF EXTRACT, COUMARIN (FROM TONKA BEANS AND CINNAMON), ALCOHOL, LAVENDER (LAVANDULA HYBRIDA GROSSO) HERB OIL, PARFUM

Thanks to its natural healing ingredients, such as Aloe Vera and Lactic Acid, damaged skin cells will be replaced with new, healthy cells during the night, leaving a rejuvinated complexion in the morning.
Rich in natural oils, such as coconut oil and jojoba oil, your skin will be deeply and intensly moisturized for a smooth and soft complexion. Appearance of fine lines, sagging skin, and wrinkles will be reduced.
Ingredients like Macadamia, Shea Butter, and Jojoba Oil have powerful anti-aging properties. Skin damage and signs of aging will be repaired and restored by these powerful and nourishing oils. Anti-inflammatory properties will reduce inflammation in the skin, which is the leading cause of skin aging. These properties create a healthy and strong skin that is resilient against environmental influences.
Pores will be cleansed out, oil production will be balanced, thanks to the action of purifying ingredients, such as Sweet Almond Oil and Macadamia Oil. Blood circulation will be boosted to detoxify the skin of impurities.
CUSTOMERS WHO BOUGHT THIS, ALSO BOUGHT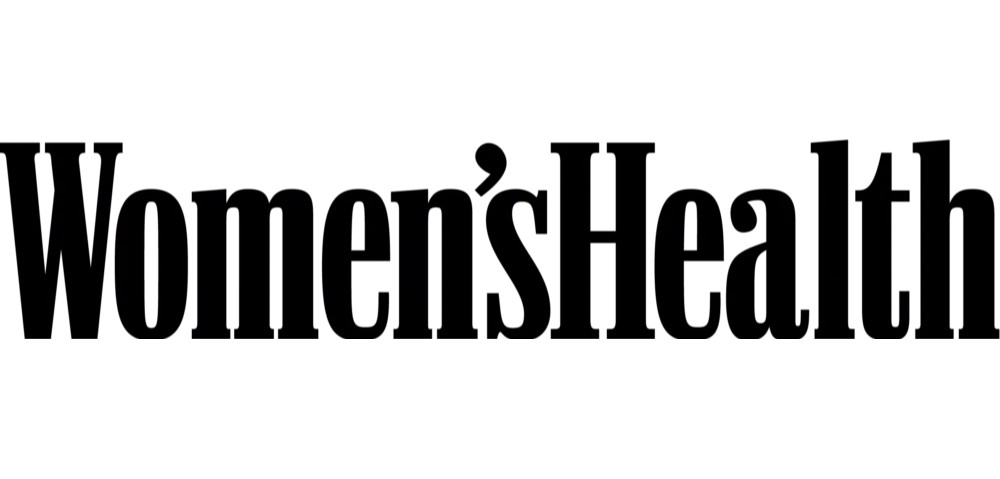 Written by
an anonymous user
on
Customer Reviews
based on reviews
There are no customer reviews yet.
Thank you for submitting your review. Once it is approved, your review will show up in the list of reviews.
Submitting your review failed. Please try again.
with all express deliveries
CHAT WITH A BEAUTY EXPERT
Our beauty experts love to help you